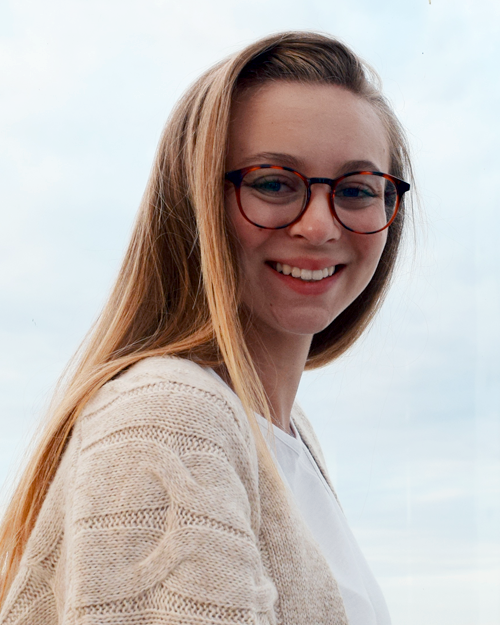 Mia is a Portfolio Analyst on One8's Education team where she engages in research and due diligence and supports work around funding opportunities for nonprofits.
Prior to joining One8, Mia was a Private Client Advisor for Foundation Source, a foundation management services provider, where she worked with corporate and family private foundations to maximize impact.
Mia graduated with honors from the University of Connecticut with a Bachelor's degree in Economics. In her free time, she enjoys skiing, photography, and cheering on the UConn Huskies basketball teams!