WE BELIEVE DEEPLY IN THE POWER OF DATA TO EVALUATE THE EFFICACY OF OUR GRANTS AND ACCELERATE OUR LEARNING
At One8, we believe deeply in the power of data to evaluate the efficacy of our grants and accelerate our learning. Our diligence process orients around using data to understand organizations' existing operations and outcomes. Through deep data analysis and insight, our diligence process can add value to nonprofit organizations and to us. 
For our largest scaling grants, we are committed to pursuing more substantial evaluation projects to understand impact and provide additional opportunities for our grantees to learn and showcase their work.  To date, our scaling grantees show promising signs of impact including: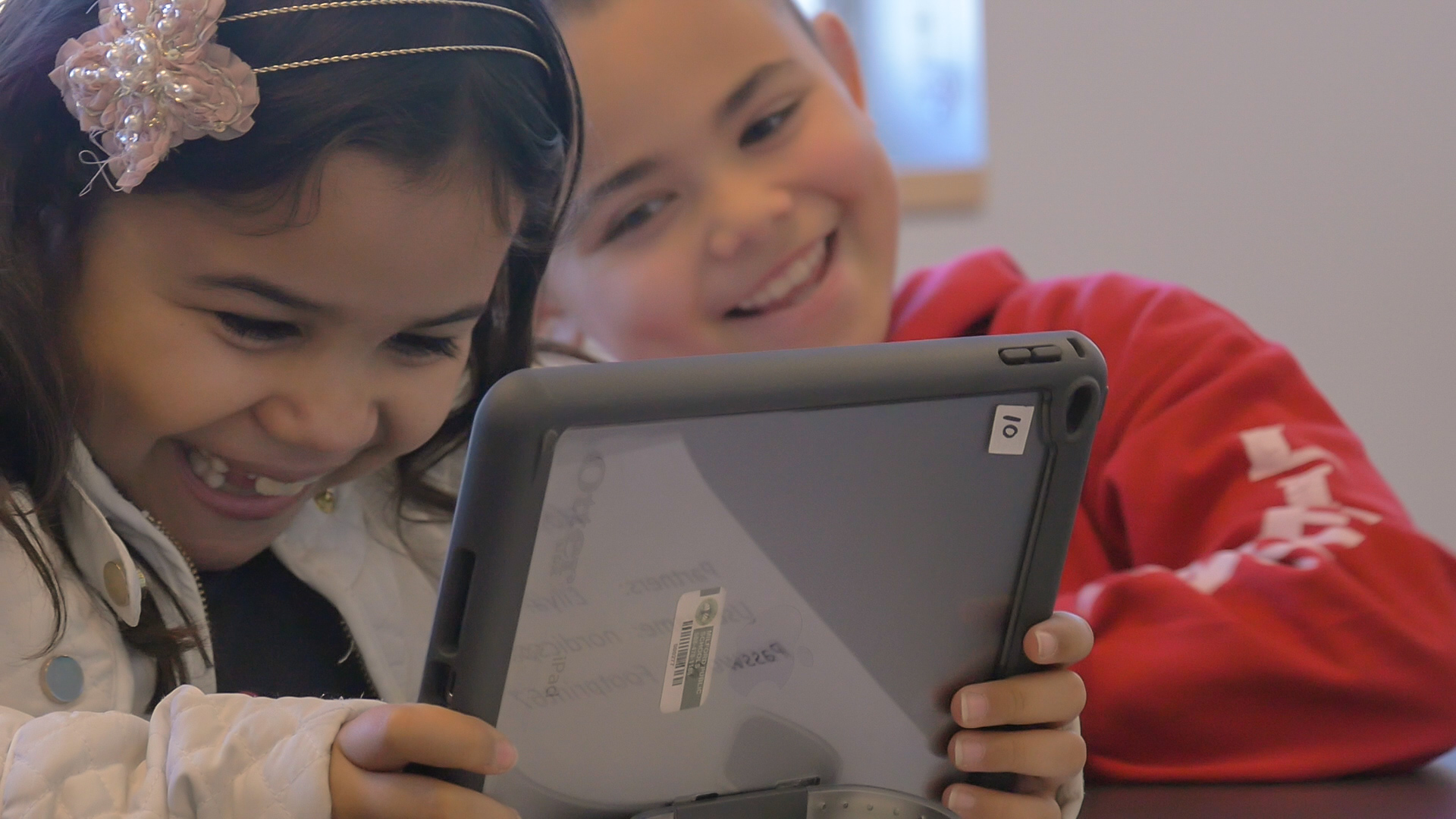 PROJECT LEAD THE WAY
Participating in PLTW coursework appears to increase student state test scores, particularly in science and at the high school grade level.

The size of the impact for Massachusetts students is large for an educational intervention, representing about 20% of the income-based gap in test scores in the state.

Early evidence suggests that the impact is just as large if not larger for economically disadvantaged students, English language learners, and students with disabilities than for their peers.

70% of students agree that what they are learning in their PLTW courses is important to them because it will help them in subjects they want to study further.
ST MATH
Schools participating in the ST Math Massachusetts program showed a three percentage point increase in the rate of students meeting or exceeding expectations; this significantly surpassed the <1 percentage point increase experienced by comparison schools.

The effect size of the impact for schools sits on the threshold of what researchers consider a "large" impact in education .

The effect of the program was strongest for schools with a higher percentage of low-income students.