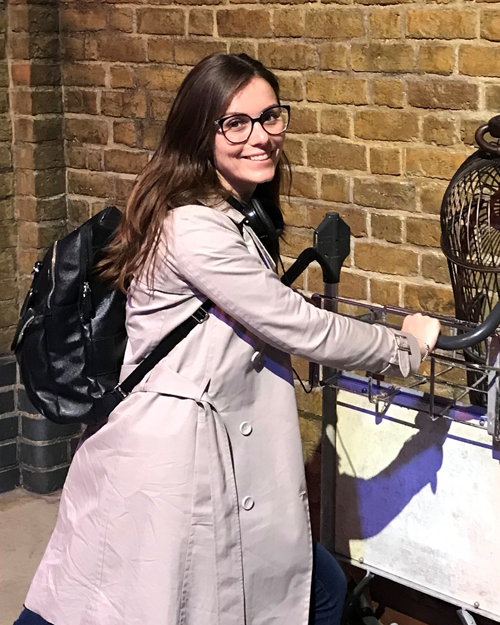 Sasha Shraybman
Portfolio Manager
Sasha joined the One8 Foundation in 2022. She focuses on Education work with a primary focus on K-12 and applied learning. She is responsible for identifying great organizations, developing grants, and providing strategic and tactical support to help improve Massachusetts schools. Sasha is very passionate about education and is excited to leverage her background in strategy and operations to give the students a meaningful learning experience they need to strive in the 21st century.
Sasha has 15+ years of experience in building products, large-scale organizational transformations, operational excellence, and strategy. Before joining One8, Sasha spent 11 years as a management consultant, most recently as an engagement manager at McKinsey & Co, leading complex projects and managing cross-functional teams working across multiple industries. She started her career in the technology space working for a system integration company.
Sasha received both Bachelor's and Master's degrees in Business Informatics from a leading Eastern European university.
She lives in Boston with her husband Vlad and daughter Sofia. Sasha moved to Boston in 2018 and instantly fell in love with her new home city. In her spare time, she loves discovering new places to hike, walk and eat out with friends and family. When alone, she loves listening to podcasts and audiobooks.