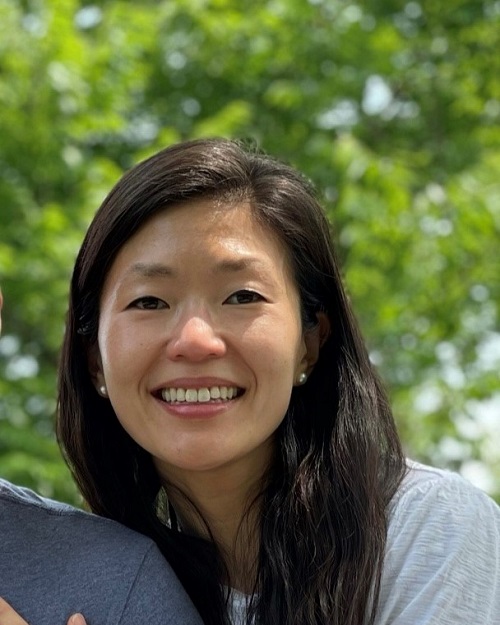 Jean Kim
Portfolio Manager
Education
What Jean loves most about her work at One8 is the ability to combine strategic thinking with operational practicality for the purpose of improving educational opportunities for students. Within One8's education work, she focuses primarily on postsecondary opportunities and the K-12 charter school sector. Previous to One8, she worked at management consulting firms, where she developed her strategic and analytical thinking skills (along with a love of Excel spreadsheets). She also helped found a charter high school, where she learned what it takes to start/run an organization and implement with quality. Having immigrated to the U.S. in 5th grade for a better education, she firmly believes in the life-changing power of education to unlock an individual's potential and options.
Jean is a Los Angeles transplant living in Boston, often longing for sunnier, warmer weather. Although Jean admits Boston's winter weather isn't great, she loves the city for its people, the small-town feel, and the Charles River. Boston is also where she met her husband Matt. They live in the Roxbury neighborhood, where you'll find them cooking/hosting often and trying not to kill their growing number of house plants.
Jean studied Economics and Mathematics at Yale University.