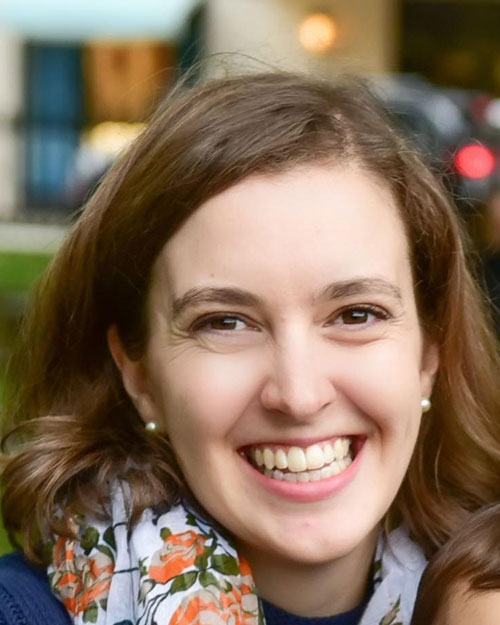 Heather Haines
Teaching & Learning Manager
One8 Applied Learning Hub
Heather Haines joined the Applied Learning Hub Teaching & Learning team in 2022.  Heather strives to help all students find joy in discovery and problem solving.  She loves to bring the spirit of scientific thinking and engineering design to discussions of teaching practice: observing, analyzing data, iterating, communicating, and celebrating the successes and mistakes of the learning process.
Prior to working at Applied Learning Hub, Heather worked as a teacher & administrator in traditional public, charter, and private school education for thirteen years.  She has taught Chemistry and Physics, served as Science & Tech/Engineering Department Chair, and worked in school data analytics.  Heather earned a B.A. in Chemistry from Wellesley College and an M.Ed from Boston College in Secondary Education.  She is also a Senior Fellow with the Knowles Teacher Initiative.
Heather lives in Brookline with her husband and two young boys. In her spare time, she loves being outdoors, exploring the city via all kinds of transit, and spending time with her extended family.