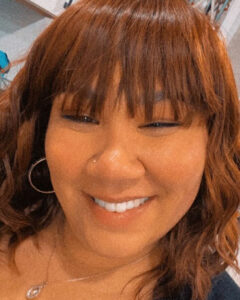 Fallon Howard
Office Coordinator
Fallon joined the One8 Foundation in September 2018 as the Office Coordinator. Before joining One8, Fallon was Housing Assistant for the Malden homeless shelter, Housing Families Inc., helping families find permanent housing.
Fallon graduated from the Year Up program in July 2013.
Fallon loves to travel with her husband, sunbathing by the pool in the summer, playing with her two sons, and spending quality time with family and friends!